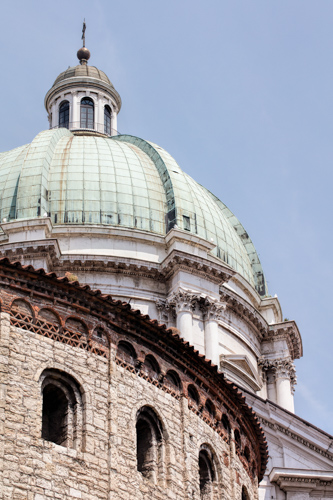 ESUG and IWST 2015 — Brescia, Italy
Photos from Brescia are here.
The Antegnati Organ Crawl, including photos from the Duomo Vecchio, is on its own page.
I am extremely grateful to Profs. Bruno Strada, Flavio Dassenno and Ruggero Ruocco of Conservatorio "Luca Marenzio", for being so generous to make this organ crawl possible.